About Us
Sparklewhite Teeth is NZ Owned and Operated since 2009 with branches ranging from Whangarei down to Invercargill.
We are one of the founding members of the NZ Cosmetic Teeth Whitening Assoc.
All Sparklewhite Teeth Practitioners are Registered, Trained and Qualified NZCTWA members.
The New Zealand Cosmetic Teeth Whitening Association [NZCTWA] is a recognised Self – Regulating trade group devoted to protecting public safety. Dealing with a NZCTWA Registered Teeth Whitening Practitioner displaying NZCTWA Certification is your assurance that you're dealing with a trained, qualified and safe Cosmetic Teeth Whitening Practitioner or vendor who takes pride in the quality of their service and care with you.
Let us put a SPARKLE back in your day!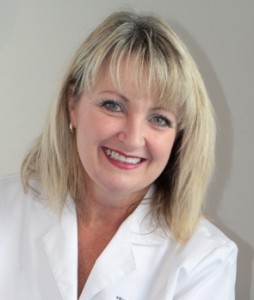 Charmaine McFarlane – Sparklewhite Teeth NZ
Sparklewhite Teeth at the CHC Womans Lifestyle Expo 2019