About Our Sparklewhite Teeth Business
Sparklewhite Teeth is NZ's largest & most trusted Teeth Whitening Company that has a network of NZCTWA qualified teeth whitening practitioners nationwide. The majority of our practitioners are ex dental or have beauty therapy backgrounds who have become part of our Sparklewhite Teeth family and who most have been with us for a number of years. You can be assured that we have all had plenty of experience in order to look after you and your teeth.
Our Sparklewhite Teeth Medical Grade Teeth Whitening machines from Holland use cool LED lights, in fact 300 LEDs which gives it the highest strength to activate our whitening gel as quickly and safely down into your tooth giving you a beautiful Sparklewhite Teeth smile.
We have been in the industry for over 17 years now, with myself as one of the Founding Members of the NZCTWA, qualified to train anyone looking at becoming a Sparklewhite Teeth Licensee or a Cosmetic Teeth Whitening Practitioner. This means that we adhere to a strict Code of Conduct recognised by the MOH-Ministry of Health, having Safe practices & high standards of Health and Safety, as well as strict theory & practical training protocols.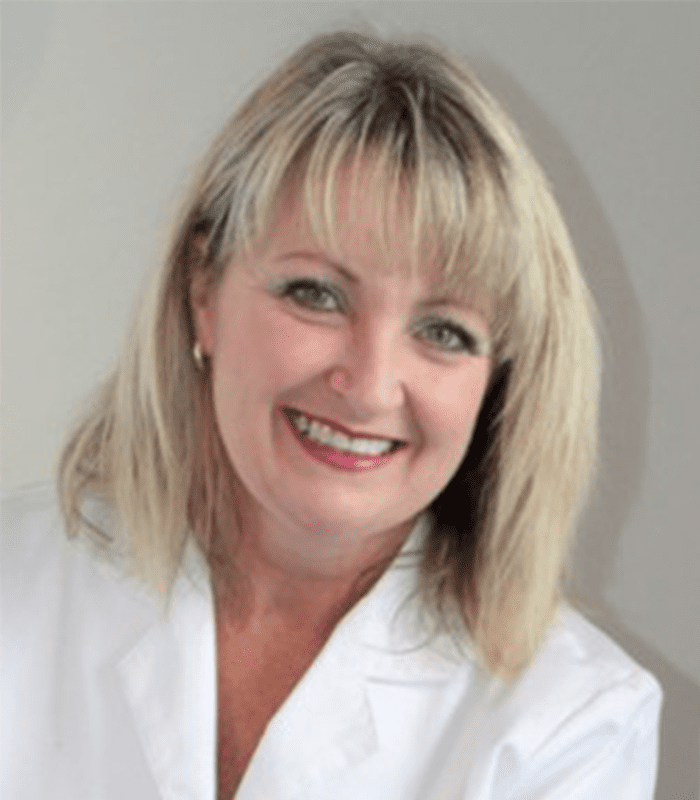 Let us put a SPARKLE back in your day!
We are one of the founding members of the NZ Cosmetic Teeth Whitening Assoc.
All Sparklewhite Teeth Practitioners are Registered, Trained and Qualified NZCTWA members.
The New Zealand Cosmetic Teeth Whitening Association [NZCTWA] is a recognised Self – Regulating trade group devoted to protecting public safety.
Dealing with a NZCTWA Registered Teeth Whitening Practitioner displaying NZCTWA Certification is your assurance that you're dealing with a trained, qualified and safe Cosmetic Teeth Whitening Practitioner or vendor who takes pride in the quality of their service and care with you.
– Charmaine McFarlane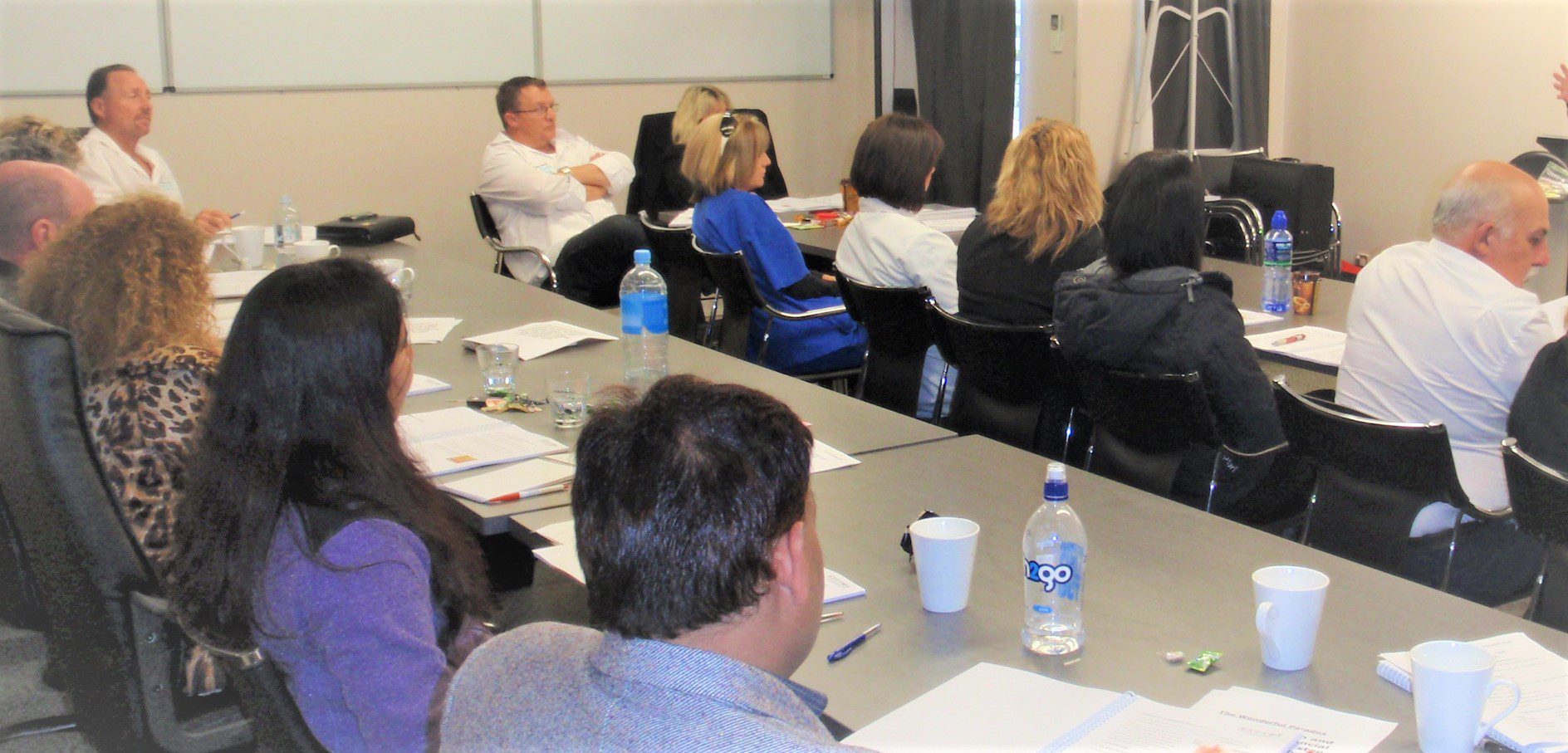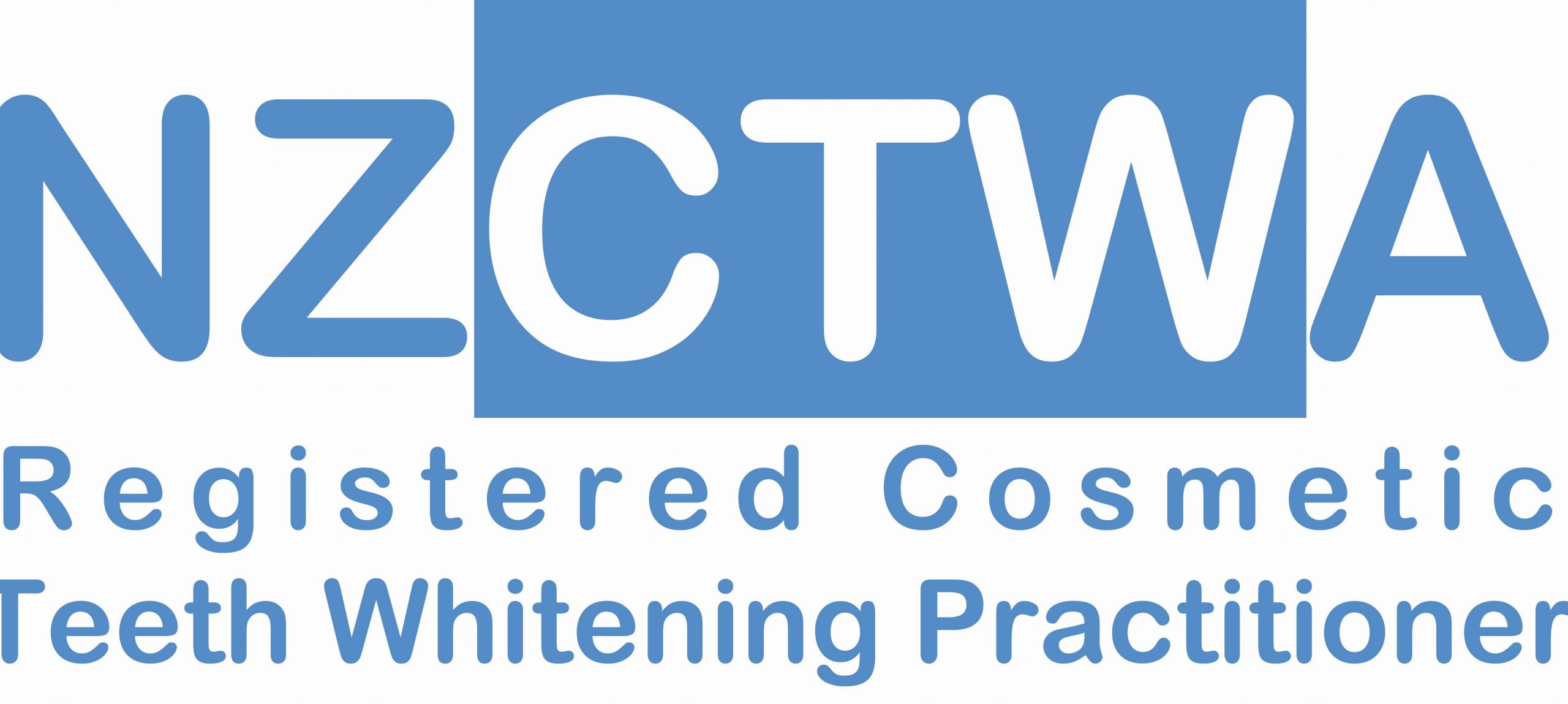 You will have a beautiful new smile, more confidence and improved self-esteem!