We're committed to making our exceptional quality treatments and exceptional everyday value accessible to as much of New Zealand as possible. With this in mind, we're hoping to find new Licensees in the following locations:
Northland, Whangarei, North Shore Auckland, South Auckland, West Auckland, Central Auckland, Hamilton, Rotorua, Taupo, Gisborne, Tauranga, Napier/Hastings, Dunedin, Wanaka.
About Our Sparklewhite Teeth Business
Sparklewhite Teeth is NZ's largest & most trusted Teeth Whitening Company that has a network of NZCTWA qualified teeth whitening practitioners nationwide. The majority of our practitioners are ex dental or have beauty therapy backgrounds who have become part of our Sparklewhite Teeth family and who most have been with us for a number of years. You can be assured that we have all had plenty of experience in order to look after you and your teeth.
Our Sparklewhite Teeth Medical Grade Teeth Whitening machines from Holland use cool LED lights, in fact 300 LEDs which gives it the highest strength to activate our whitening gel as quickly and safely down into your tooth giving you a beautiful Sparklewhite Teeth smile.
We have been in the industry for over 17 years now, with myself as one of the Founding Members of the NZCTWA, qualified to train anyone looking at becoming a Sparklewhite Teeth Licensee or a Cosmetic Teeth Whitening Practitioner. This means that we adhere to a strict Code of Conduct recognised by the MOH-Ministry of Health, having Safe practices & high standards of Health and Safety, as well as strict theory & practical training protocols.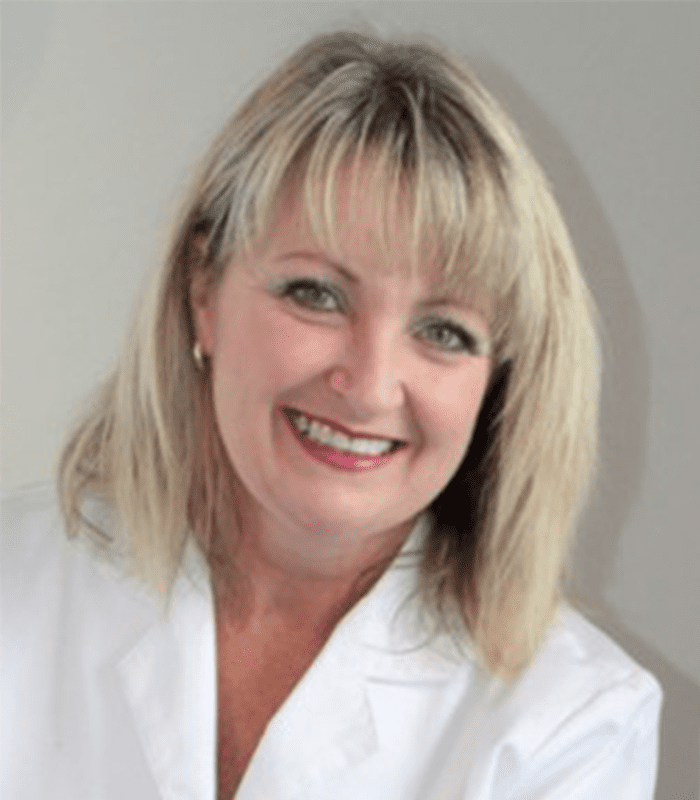 Let us put a SPARKLE back in your day!
We are one of the founding members of the NZ Cosmetic Teeth Whitening Assoc.
All Sparklewhite Teeth Practitioners are Registered, Trained and Qualified NZCTWA members.
The New Zealand Cosmetic Teeth Whitening Association [NZCTWA] is a recognised Self – Regulating trade group devoted to protecting public safety.
Dealing with a NZCTWA Registered Teeth Whitening Practitioner displaying NZCTWA Certification is your assurance that you're dealing with a trained, qualified and safe Cosmetic Teeth Whitening Practitioner or vendor who takes pride in the quality of their service and care with you.
– Charmaine McFarlane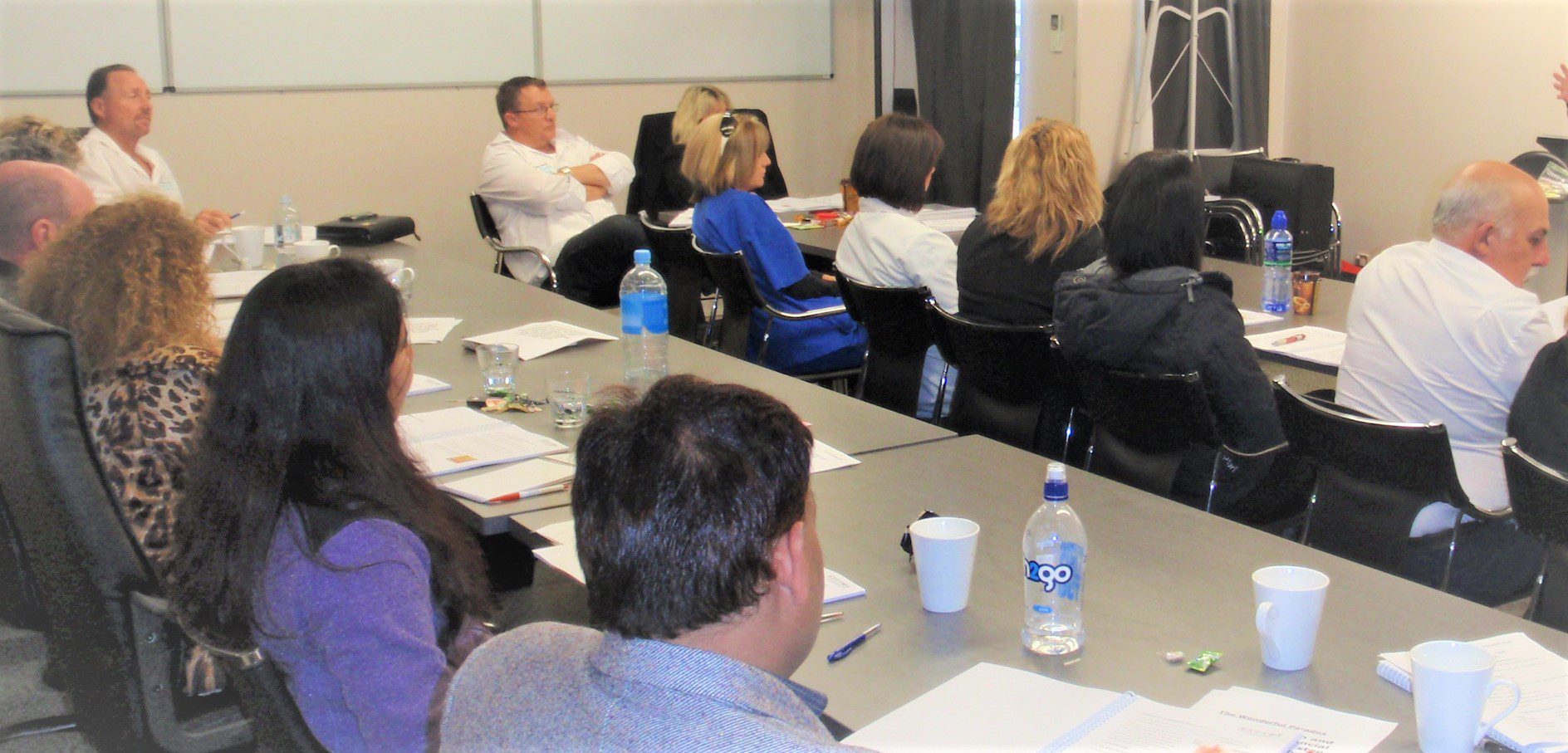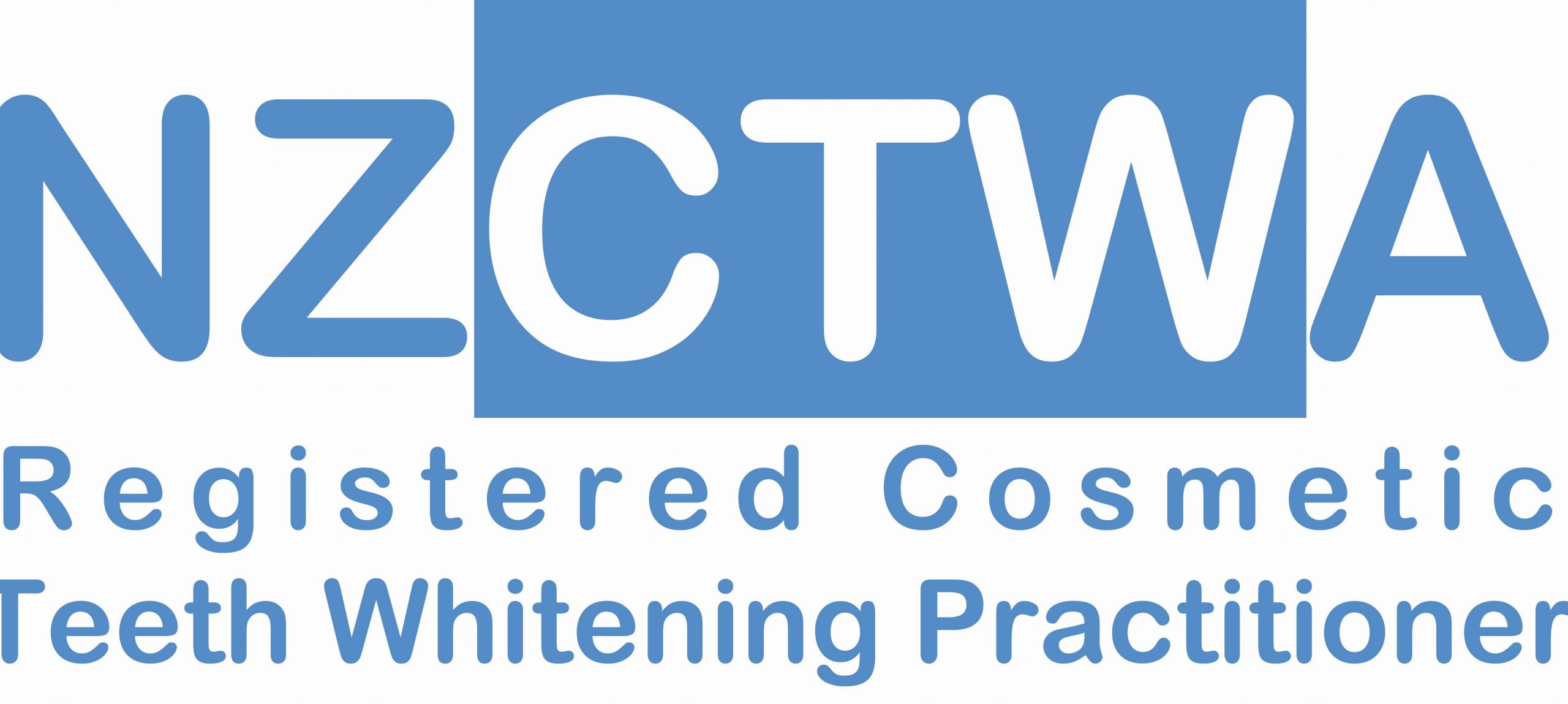 Are you who we are looking for in any of these locations?
Whangarei
North Auckland
West Auckland
South Auckland
Hamilton
Gisborne
Coromandel
Tauranga
Rotorua or Taupo
Napier/Hastings
North Canterbury
Oamaru
Wanaka
Dunedin
A history in Cosmetic Teeth Whitening
In 2009 Charmaine McFarlane bought Cosmetic Teeth Whitening in from her day spa on the Gold Coast, initially as a mobile service, then in Jan 2010 was their first Licensee, we continued to grow exceptionally fast. We're now part of a larger network that was founded in 2011 with Sparklewhite Teeth  being one of the Founding Members and Qualified Trainers of the NZCTWA recognised by the NZDA & MOH. Cosmetic Teeth Whitening is at the very heart of what we do, and this is evident in our strict treatment protocols and strong commitment to licensee training.
At Sparklewhite Teeth we understand the role that training plays in the success of a licensee's business. This is why we train our team to the highest standards in Australia and New Zealand. In New Zealand it is not a regulatory requirement, however the NZCTWA and Sparklewhite Teeth believe it is a vital factor in what sets us apart from competition in Cosmetic Teeth Whitening. Our training in New Zealand, ensures our licensees are delivered the best practices and professionalism every day.
A Successful NZ business model
We have the perfect mix of business expertise and many years of industry experience which has come together to develop a finely-tuned business model with unrivalled systems and exemplary training protocols. As we continue to add new clinics to our Sparklewhite Teeth team, our New Zealand business model is a one on one training model that further ensures we deliver the most professional and advanced experience to the team, being at the forefront for our Sparklewhite Teeth customers. There are no guarantees with this business model or for that matter any business, however we will always work closely with each of you to help you get the most out of your licenced investment.
Experienced New Zealand-based management
Sparklewhite Teeth has a strong team, many are owners of one or more Sparklewhite Teeth licenses in New Zealand. Some licensees started as a stand alone business model whereas other licensees have come from a dental, medical or salon or similar environment. This means our licensees are in a very invaluable position to help our new licensees starting out with their own business – their positive experiences daily, and their how to, are of exceptional value.
This is an excellent foundation for success for everyone that joins our fast growing Sparklewhite Teeth team.
Join our Sparklewhite Teeth team today so that you can deliver one smile at a time throughout NZ, helping your customers look and feel more confident and fabulous about themselves!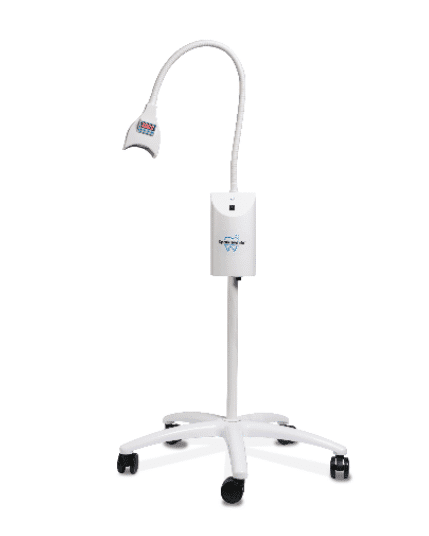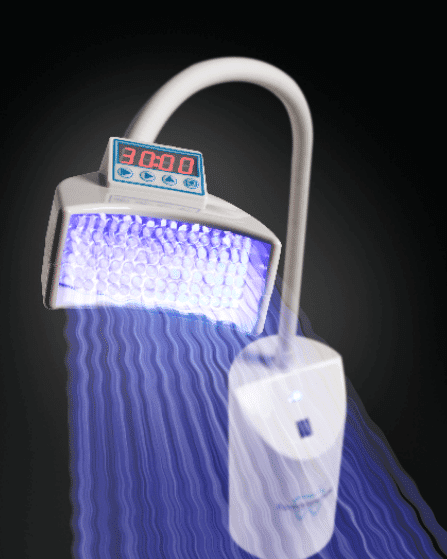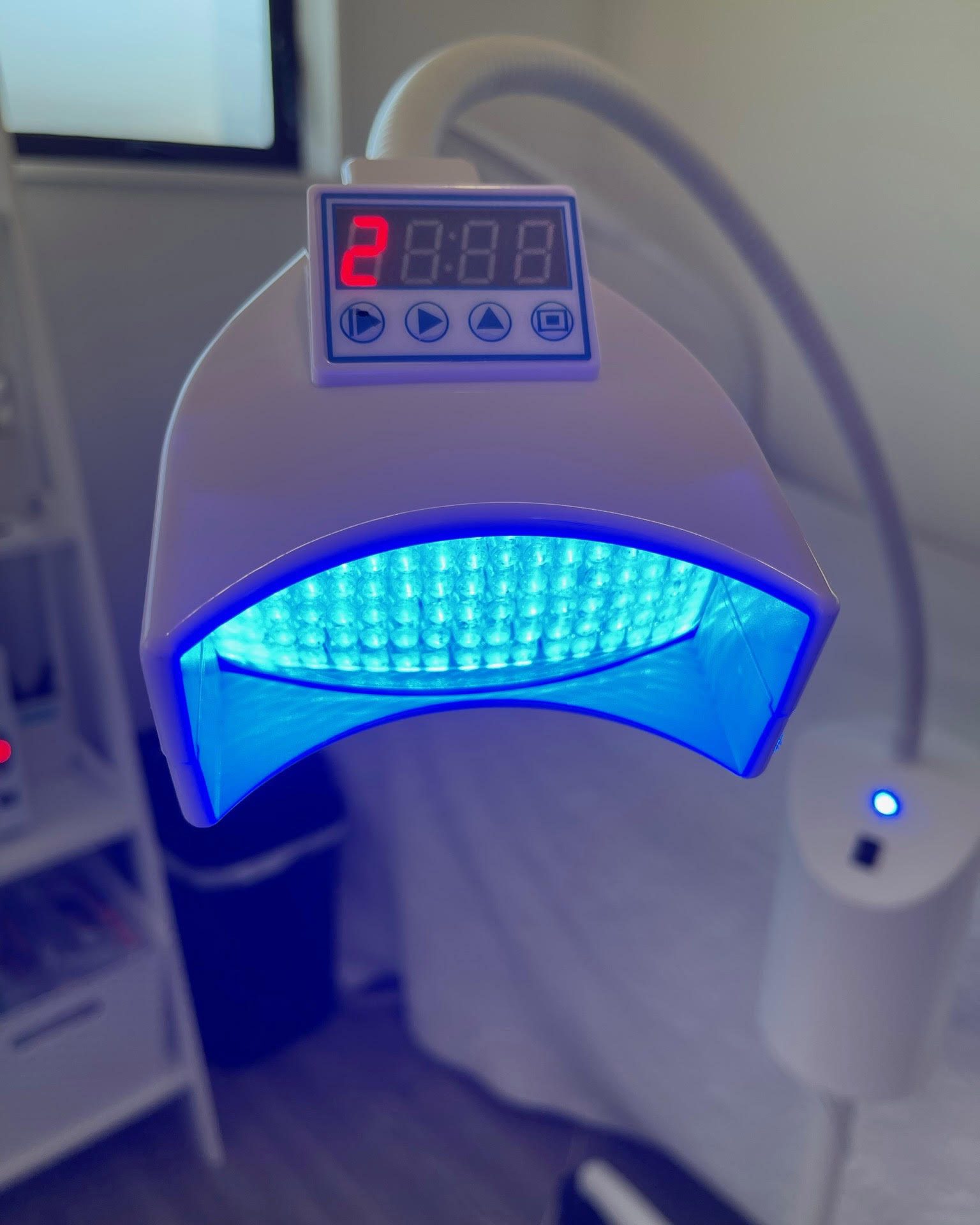 ARE YOU WHO WE ARE LOOKING FOR?
We are looking for people who are going to be a great fit with our Sparklewhite Teeth, because we are committed to building profitable partnerships. The ideal licensee for Sparklewhite Teeth will have the following attributes:
* Forward thinking business people looking for solid business growth
* Committed to delivering the very highest standards of service and professional conduct
* Ability to develop relationships with customers for ongoing growth
* Willingness to embrace and adopt our proven protocols, our brand philosophies, our vision and values 
* Energy to put the effort into developing their licenced business, and growing the brand network
* A focus on performance and a desire to achieve success
For marketing purposes please tell us more about your business & how you heard about Sparklewhite Teeth NZ Ltd:
I/We understand and agree that the information received from Sparklewhite Teeth NZ is highly confidential and is being made available to me/us due to my/our interest in the Sparklewhite Teeth Package and will be held in the strictest confidence.
I/We shall not divulge nor use any financial information, data, trademarks, trade secrets, methods, concepts, formulae, processes, diagrams, or marketing and advertising materials provided to me unless already in the public domain.
All information provided on this form will be held confidentially by Sparklewhite Teeth NZ and will only be used for our marketing purposes. Sparklewhite Teeth NZ will not distribute any information provided to any third parties.
By submitting the form below you agree to the information provided by Sparklewhite Teeth NZ and it will be held in confidence
We will send you an Information Pack upon return of the Application Form below, giving you a list of everything that is included as well as a ROI (return on investment) chart of potential earnings.