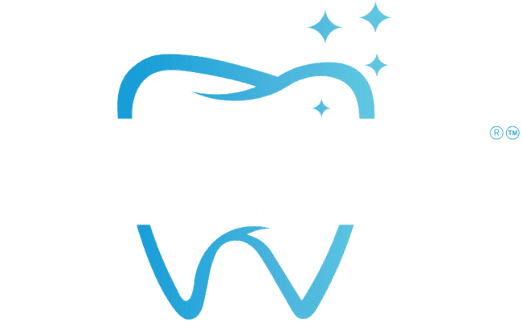 Changing lives one smile at a time

Here at Sparklewhite, we give all your teeth extra sparkle!
Our procedure is very safe, completely painless as gums are protected with gum barrier, the gel is applied and then the procedure is accelerated by shining the LED light over the gel on your teeth to activate & accelerate.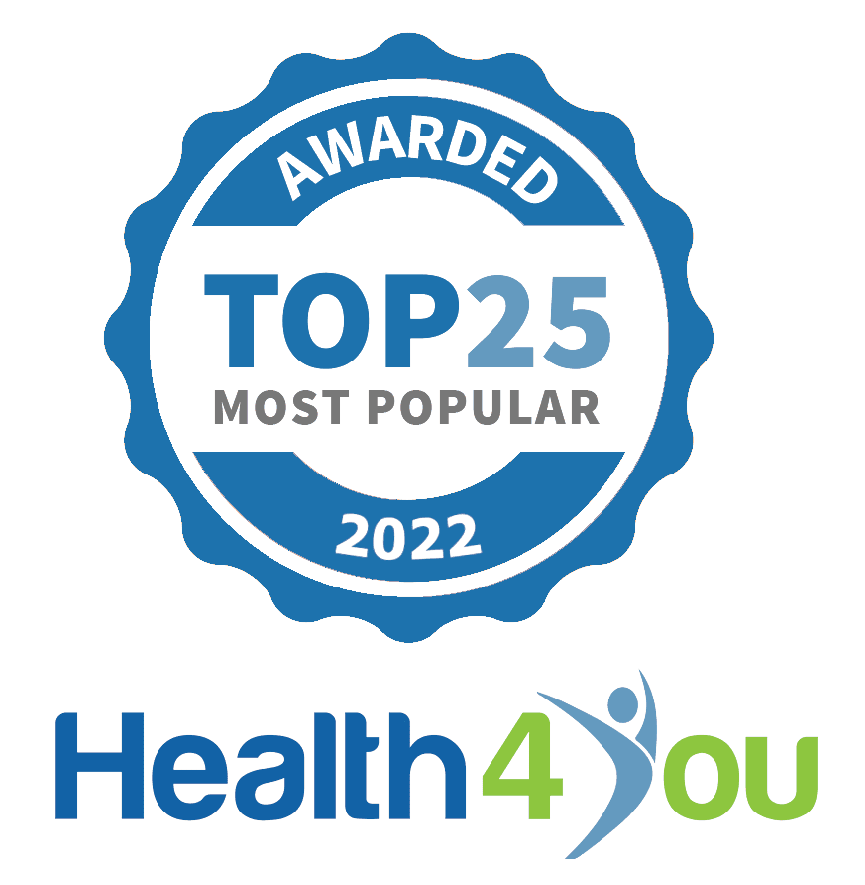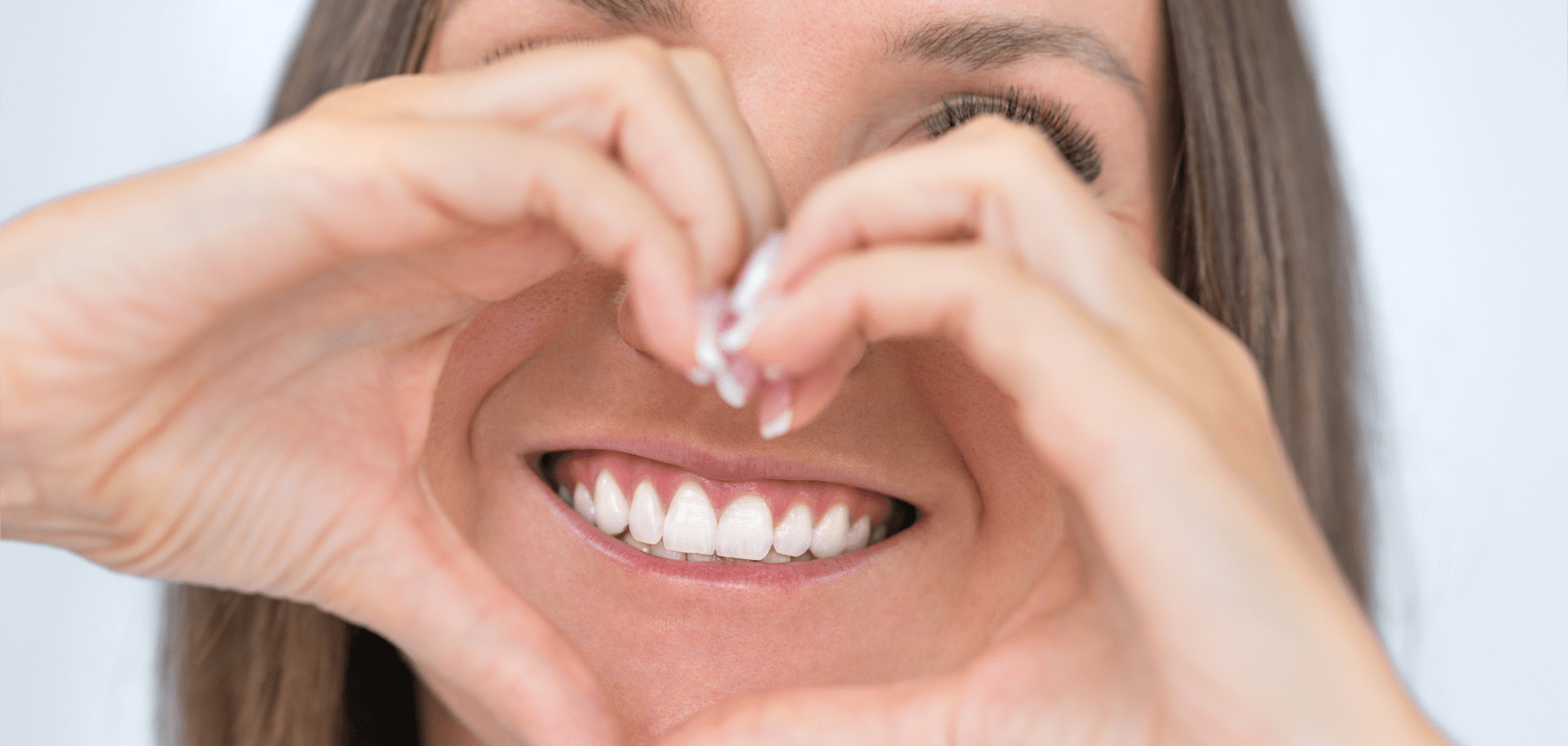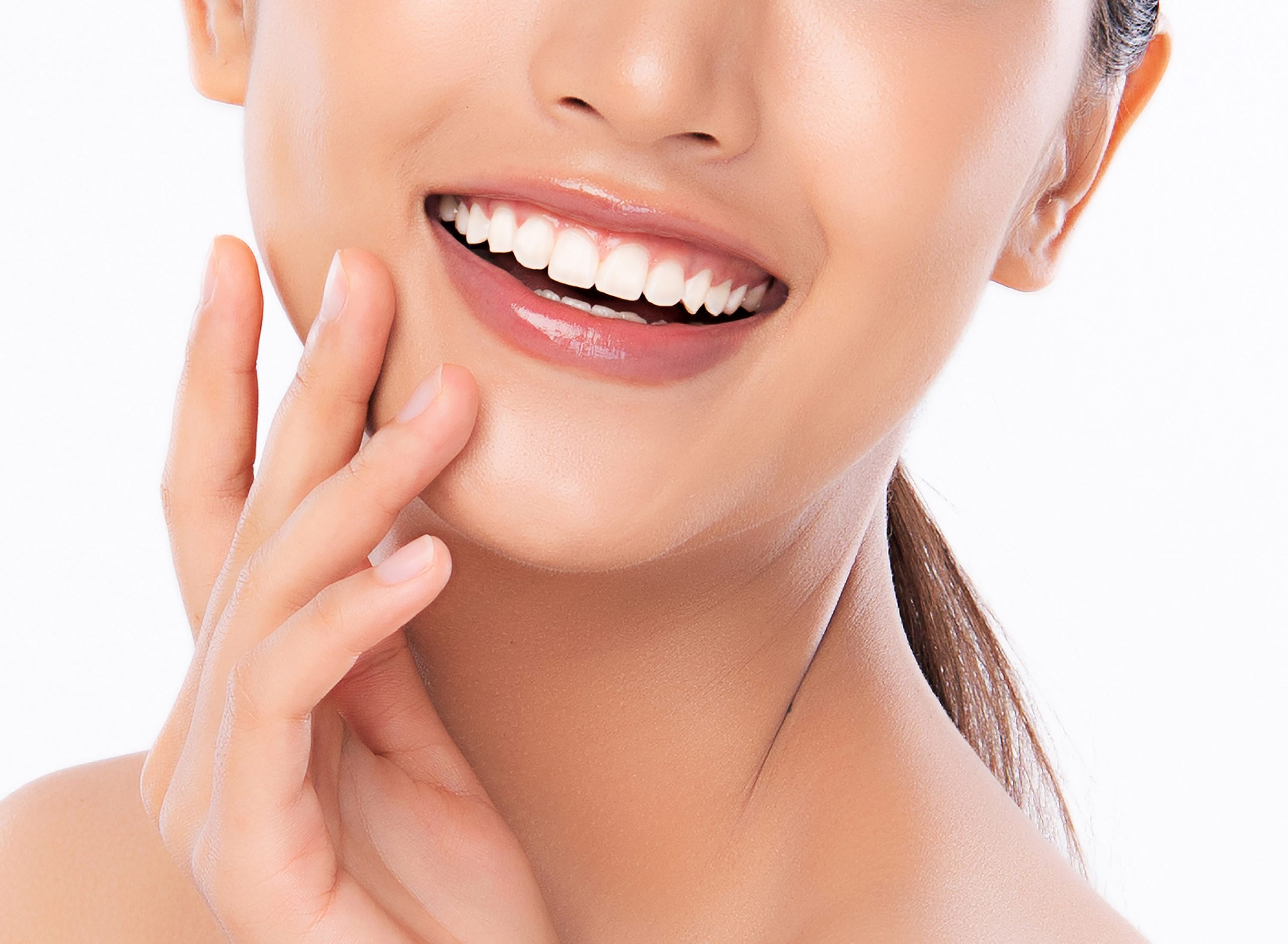 Enjoy a Bright Smile for Years
Sparklewhite Teeth is always there for you, no matter what life throws your way! Of course, we're talking about those pesky coffee stains or wine nights with friends that turn into morning pages of regret. Our active ingredients work into the deeper layers of your teeth, targeting stubborn areas and strengthening enamel so you can enjoy a bright smile for years!
Safe & Effective
Our products are dental grade, FDA approved and 100% safe to use. The active ingredient in our whitening treatments is hydrogen peroxide – a common but effective way of making your teeth whiter!
Whiteness may not last forever after all these years; however, with the right care you can keep it looking good as new for many more decades
High-Quality Teeth Whitening Treatments
Discover the power of a bright smile with Sparklewhite Teeth or at-home teeth whitening, we provide an affordable and effective service that will make you feel confident about your pearly whites every time!
We are here to help you achieve your Cosmetic Teeth Whitening goals. 
CONSULTATION
 Your Consultation includes an oral cavity inspection, where we will check for gum disease, plaque and tartar build-up, visible tooth damage i.e.; cracked or broken teeth. 
WOW FACTOR TREATMENTS
Dont pay $800-$1200 for a professional teeth whitening service elsewhere! This is our most popular treatment using our Sparklewhite Teeth Non Sensitive Hydrogen Peroxide.
FOLLOW UP TREATMENTS
The more treatments you have the whiter your teeth will go, until they cannot go any further because of your genetics.
HOME MAINTENANCE KITS
HP6% highest level allowed by NZ Regulations
INCLUDES:
1 x Dental grade 7% Hydrogen Peroxide application pen
1 x 3 Colours LED Light for Teeth Whitening & Gum
Shade Guide
Instructions
WHITENING OPTIONS
If you decide to go ahead with the teeth whitening treatment straight after your consultation, this will be built into the price on the day. Please advise us so we can book the correct length of appointment time.*
GIFT VOUCHERS
Teeth Whitening gift vouchers are a thoughtful and practical present for any occasion. Please contact your local Sparklewhite Teeth location to purchase a voucher or online.
Contact your Local Clinic to Book an Appointment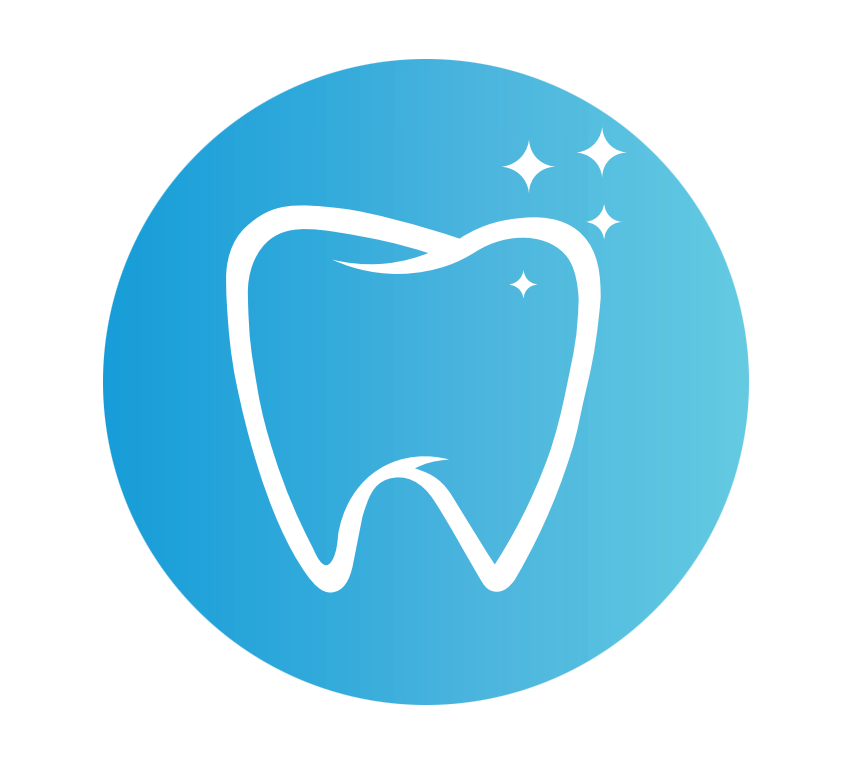 Get a new smile with the perfect tooth colour!
What our Clients say about us
I had an amazing first experience with teeth whitening thanks to you! You're honestly amazing at your job as well as an amazing person to talk too! You explained everything to me which I appreciated to help understand the process and out of it all I have amazing teeth! I had 0 pain that night or the day after either! I will be sure to write a review on Facebook too, make sure everyone knows about the 10/10 service!
S McGill
Hi Charmaine, I'm thrilled with my teeth and can't stop checking in each mirror as I pass by, but no one has noticed yet! I'm not on Facebook, but will definitely spread the word about how good you are. I'll be in touch again with you soon.
Eileen
I visited the lovely Charmaine yesterday and she is amazing – teeth look great and I definitely recommend to everyone. I will be back for more services as she excels in everything including price, service and personality!
Charmaine is very friendly and professional. She guided us through the whole process and made smiling with our mouths open for an hour actually enjoyable. My teeth went down by at least 8 shades which was frankly amazing. She even rewarded me with two mints. Definitely coming back for sparkling retouches. An enlightening experience. 
Charmaine is a total professional, explained everything, lovely rooms, knowledgeable, and super clean and hygienic – and I now have a super-white smile in time for a special event later this week. Her technique and bubbly personality made it a pleasant experience – I may even have nodded off for a few minutes. Sparklewhite is the real deal. totally recommend 10/10
Super highly recommended!!! I've done the teeth whitening elsewhere before paying $1000+ Sparklewhite teeth gives you the same result with the great price!! It is hard to believe you can get teeth whitening with this price… I was a bit doubtful. BUT I WAS SOOO WRONG!!! Very professional, super clean environment, superb service by lovely Charmaine!!! couldn't be happier!!! Can't wait to go back Thank you Thank you Thank you!!!!!
Hunny
I am a makeup artist and realise that to complete the artistry of a customer's face is to have their teeth whitened, it just finishes the complete look and makes customers look so much younger. So here I am myself showing my before and after, with Charmaine after 1x60min treatment I was very impressed considering I didn't think my teeth were too discolored! How wrong I was and I am 25yrs! Thanks for giving me more confidence in my own profession
Rebecca
I am 24yrs and had 1x60min treatment before I got married. I didn't have very stained teeth but I wanted them to be as white as they could go before my big day. I was amazed at how light they went and how relaxing it was, I actually enjoyed having time out from all the pre-wedding plans and nearly dozed off. Thank you Sparklewhite I can confidently smile on the biggest day of my life!
Libby
50yr elite athlete on liquid iron supplement had just 1x60min and look how light they came down 9 shades! Thank you so much for giving me back my confidence in an elite sport where we have to look after our bodies yet my teeth did not show this
Sarina
45yrs Antibiotics (tetracycline), black coffee, red wine, had 3 x 60min treatment treatments & went down 13 shades lighter! I am Charmaine McFarlane the owner of Sparklewhite Teeth NZ, and I can proudly and confidently say our treatments really do work!
Brett Vasquez
"I am very happy with my new look teeth and having the discoloration removed -makes a difference for sure. Also your lovely friendly manner and great explanation of what was happening made the whole experience so much easier. Thank you. Many thanks and will be in touch later following my visit to the hygienist."
Brett Vasquez