We are excited to speak with business owners in these areas about joining our team as Sparklewhite Teeth Licensees.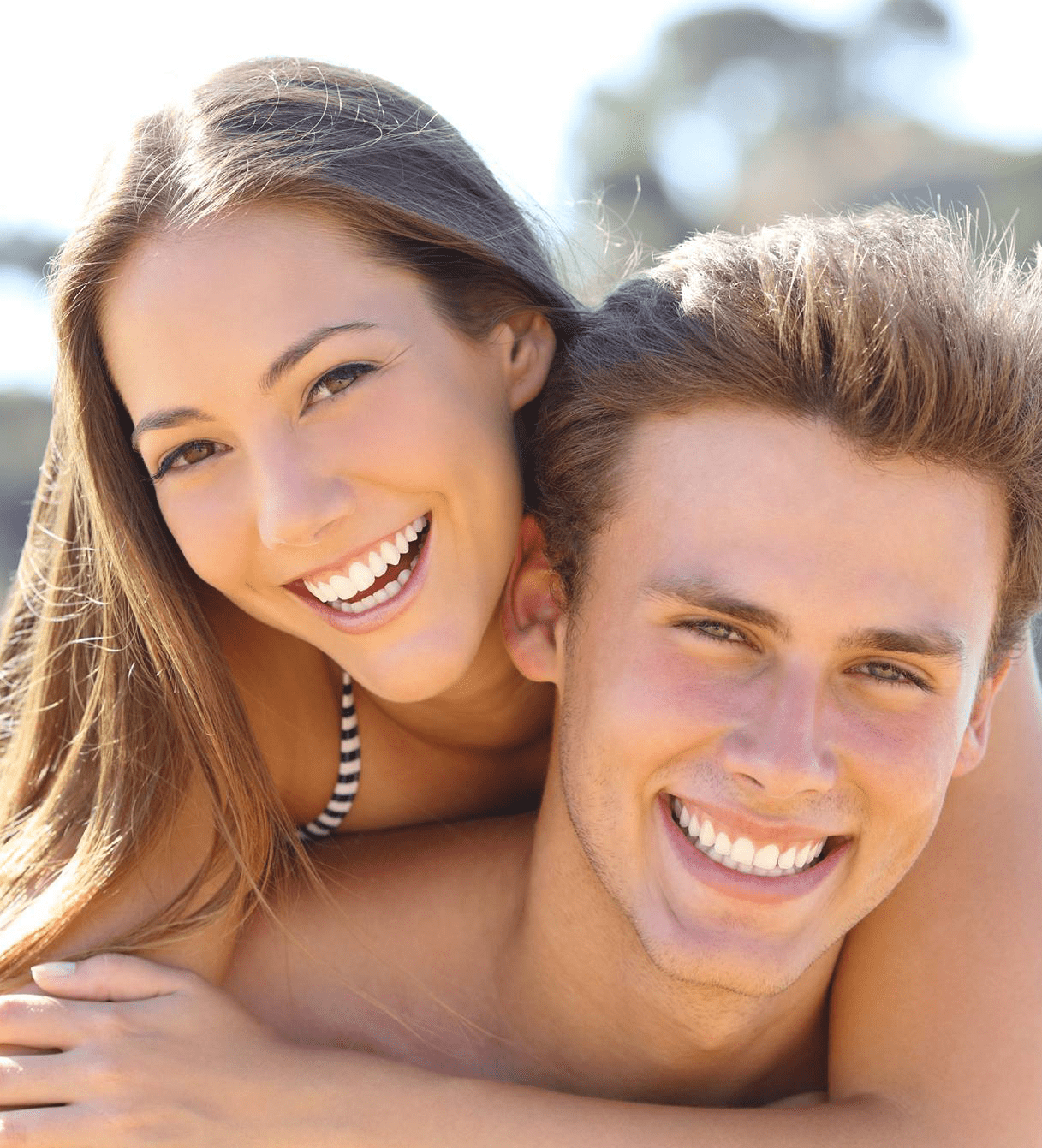 Please fill out the online form below and we will send you an information pack.
This pack will include a list of everything that is included as well as a ROI (return on investment) chart of potential earnings.